Artist Spotlight- Graeme Murray
This month, we wanted to highlight the fantastic work from local Liverpool artist, Graeme Murray. His wonderful Liverpool landmark prints have been a part of The Liverpool Gift company ever since we opened our virtual doors over a year ago now. We love his refreshing take on some of our most recognisable and well loved places and people, and the way he truly captures the sprit of the city.
These prints are completely unique and exclusive to The Liverpool Gift Company. Created by using original digital photographs, various filters and effects are applied to create the finished artwork. Each piece is printed on Pro Lustre Paper, double mounted and signed by the artist himself.
Here's a few of our favourite prints from the collection:
1. The Metropolitan Cathedral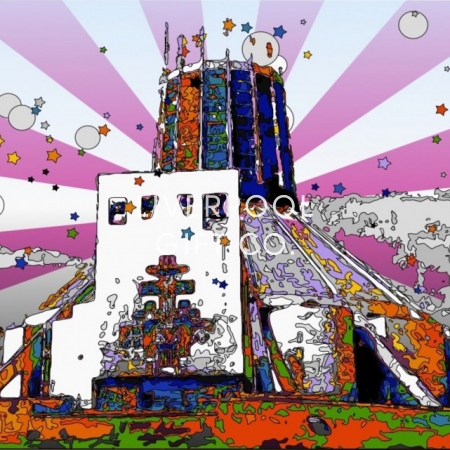 Known locally as 'Paddy's Wigwam,' we just love the Metropolitan Cathedral that stands proudly at the top of the city centre. This gorgeous print highlights just how stunning the Cathedral is, and the use of bright colours and shapes make this a must-have piece.
2. The Super Lambanana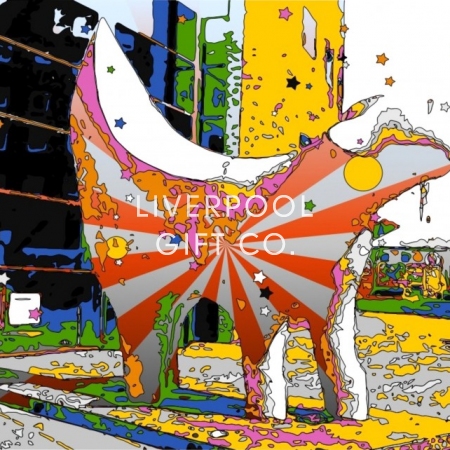 This fun 'Super Lambanana' print depicts the instantly recognisable Liverpool sculpture, which was created by Manhattan-based Japanese artist, Taro Chiezo. With replicas springing up across the city in 2010, you're never far away from one of these lovely sculptures. A great print to remind you of our Capital of Culture status too!
3. The Liver Bird
The infamous Liver Bird watches over the city and the River Mersey, and is one of our most iconic symbols. The perfect gift for any expat, or Scouser away from home.
You can find the full Graeme Murray collection here.
Love from The Liverpool Gift Company.