Find the perfect Father's Day gift at the Liverpool Gift Company
Finding the perfect Father's Day gift can be tricky and there is only so many times where you can send your dad a pair of socks! At The Liverpool Gift Company, we've got it covered. Whether your dad is footy mad or a big tea drinker, you're sure to find the ideal Liverpool present for him this year. We've created a new Father's day category on our site so you can have a browse through all the best bits. Make sure you get your order in as soon as possible, we're going to be busy!
We love this architectural print of Liverpool's Metropolitan Cathedral and it has already been flying off our shelves. The stunning detail means this print is truly unique and would look brilliant pride of place in any home.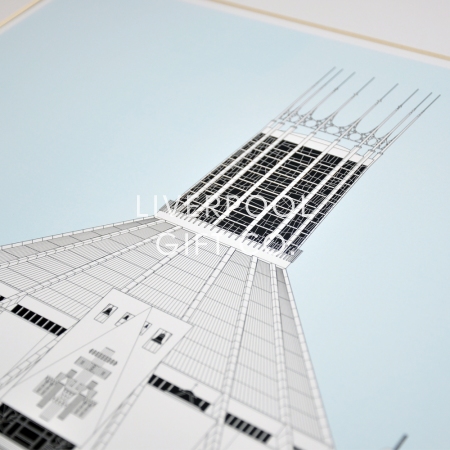 If you're dad is the office type or just happens to have lots of bits and bobs lying around, then this exclusive paperweight would go down a storm. Showcasing some of Liverpool's most stunning and well loved architecture, it's sure to put a smile on your dad's face this June.
If your dad is a big footy fan, we've got the perfect gift. Freida McKitrick's football based prints would be the ideal present to send to your dad if he's a firm supporter of one of our city's teams. With Everton and Liverpool designs covered, your dad will be extra proud of his team come Father's Day this year.
You can never have too many cups and we've got a great selection of Liverpool designs which would make a great scouse pressie. Our Moorland mugs are brilliant for any Liverpool FC fan, with our 'Kopite' and 'You'll Never Walk Alone' designs, and we have lots of other stunning pieces in the collection too. The only difficulty is choosing which one your dad would most prefer!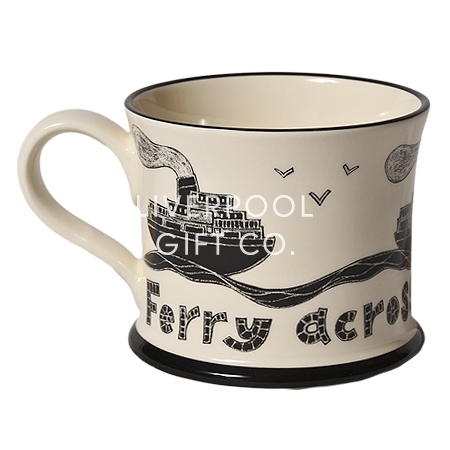 Good Luck and don't forget June 16th!
Love from The Liverpool Gift Company.