Stunning new Liverpool gifts added to the site
We have been working hard this week to get all our gorgeous new products added to the Liverpool Gift Company website and love that we now have even more great Liverpool themed gifts and presents on offer.
We have added two new artists to our existing bunch, with work from Jacky Al-Samarraie and Urban Twist, along with new pieces from Moorland Pottery, Scouse Stuff and Frieda McKitrick too.
Our new addition from Urban Twist is a truly stunning silhouette of the iconic Liver Building and is really unusual and striking. It would look brilliant framed and on your sideboard, or pride of place on your wall.
Our new cityscape range from Jacky Al-Samarraie fits perfectly with our existing products and we've already got her whole set of gorgeous coasters! Her range combines uncomplicated images, with striking blocks of colour to create stunning pieces.
Her mugs, coasters and table mats feature iconic images of Liverpool, with places and monuments that everyone can fall in love with. The range is truly versatile; one coaster is lovely enough to work alone, and the whole set would look brilliant on any coffee table.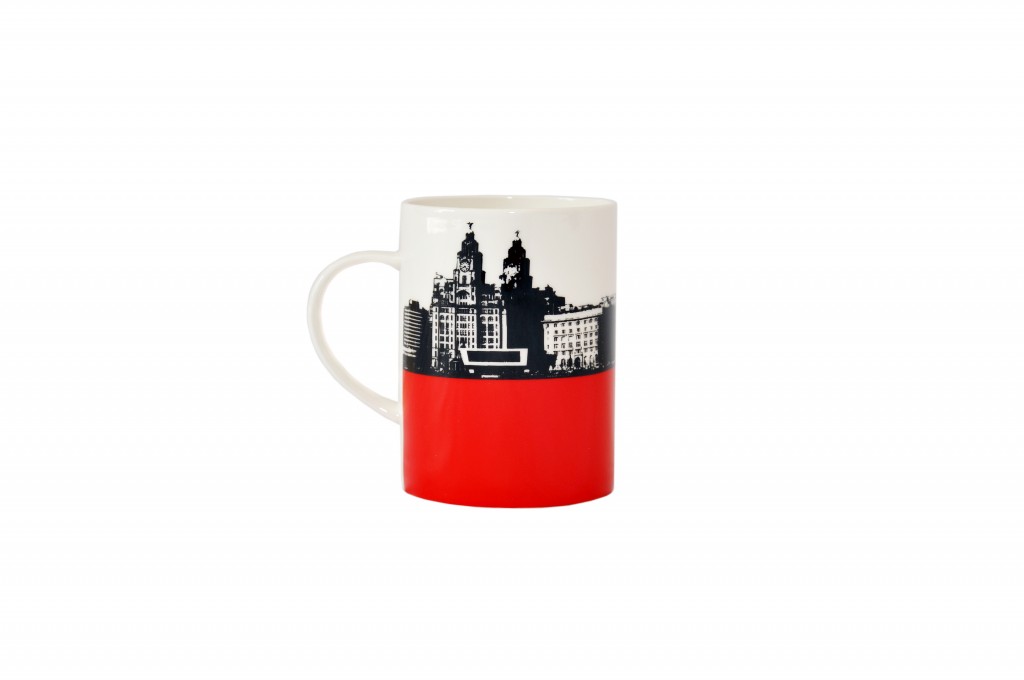 Take a closer look at new artwork from Urban Twist here or shop our cityscape range here.
Love from The Liverpool Gift Company.